Provide High-quality Raw Materials For Manufacturers Of Consumer Batteries, Power Batteries And Energy Storage Batteries
Date: |
Author: Site Editor
|
Visit: 80
Lithium batteries can be divided into three categories
Consumer battery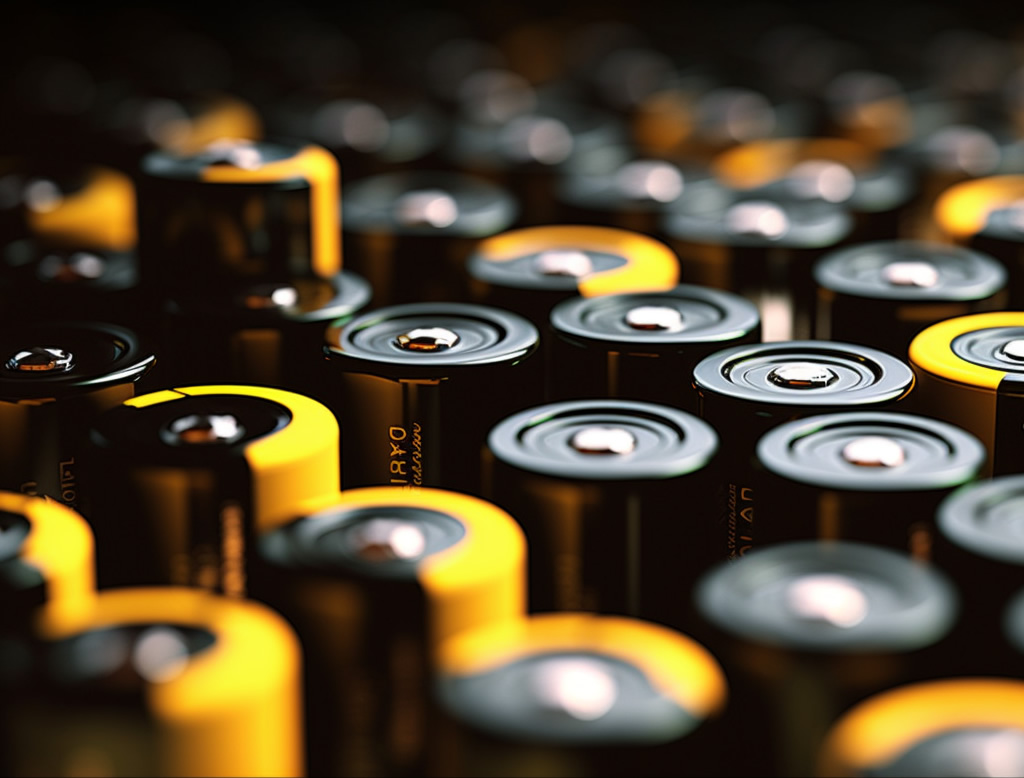 Power battery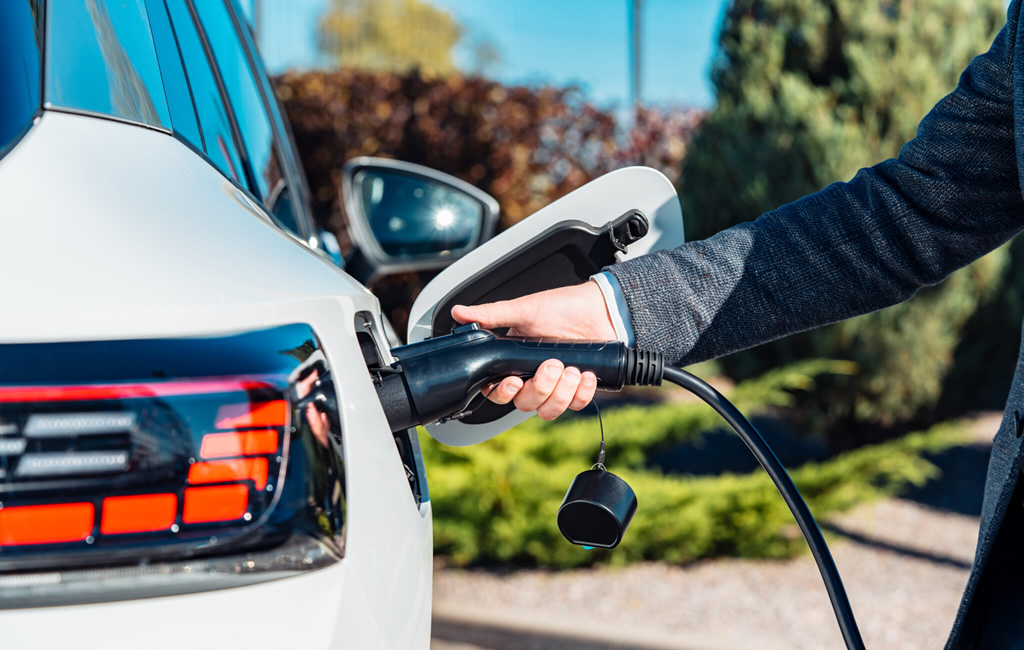 Energy storage battery
Since the beginning of the 21st century, environmental problems have increasingly affected the survival of human beings, and carbon emissions due to the consumption of fossil fuels have become the most severe environmental problems. As a result, the electric vehicle industry has made great progress in recent years with its environmental protection characteristics. As global vehicle manufacturers gradually accelerate the process of electrification of vehicles, the annual sales volume of new energy vehicles in 2025 may reach tens of millions.
"Carbon neutrality" and " Emission peak", these goals cannot be achieved without lithium batteries and lithium mineral resources. The large-scale replacement of traditional fuel vehicles by new energy vehicles has been put on the agenda. With the popularization and development of green and clean energy such as photovoltaics and wind power, in order to replace thermal power in the future, the problem of peak shaving and dispatch must be solved, and this is inseparable from the development of energy storage.
Information science and technology, new energy and renewable energy science and technology, new material science and technology, and environmental protection science and technology are recognized as high-tech industries in the 21st century. The battery industry (especially the lithium battery industry) is based on new material technology and is associated with environmental protection technology, which is related to the realization of sustainable development strategies. The battery industry (especially the lithium battery industry) is an important part of the new energy field and has become a new hot spot for global economic development.
Our company can continue to provide products contains battery-grade lithium carbonate, battery-grade lithium hydroxide, battery-grade lithium fluoride, lithium chloride, lithium metal and other lithium materials used in battery positive electrodes, negative electrodes, and electrolytes.