Traditional Industry Solution
Date: |
Author: Site Editor
|
Visit: 77
At present, the battery industry has become the largest market for lithium salts. The consumption of lithium products in other application fields also showed different growth rates.
The glass and ceramic industries are the second largest market for lithium products.Lithium ore or lithium compounds have a greater fluxing effect when manufacturing glass. Adding to glass batching can reduce the temperature and viscosity of the melt when the glass is melted. Adding a small amount of spodumene to the ceramic can reduce the sintering temperature, shorten the sintering time, improve the fluidity and adhesion of the ceramic, increase the strength and refractive index of the ceramic, and enhance the ceramic's heat resistance, acid resistance, alkali resistance, abrasion resistance and rapid heat resistance performance.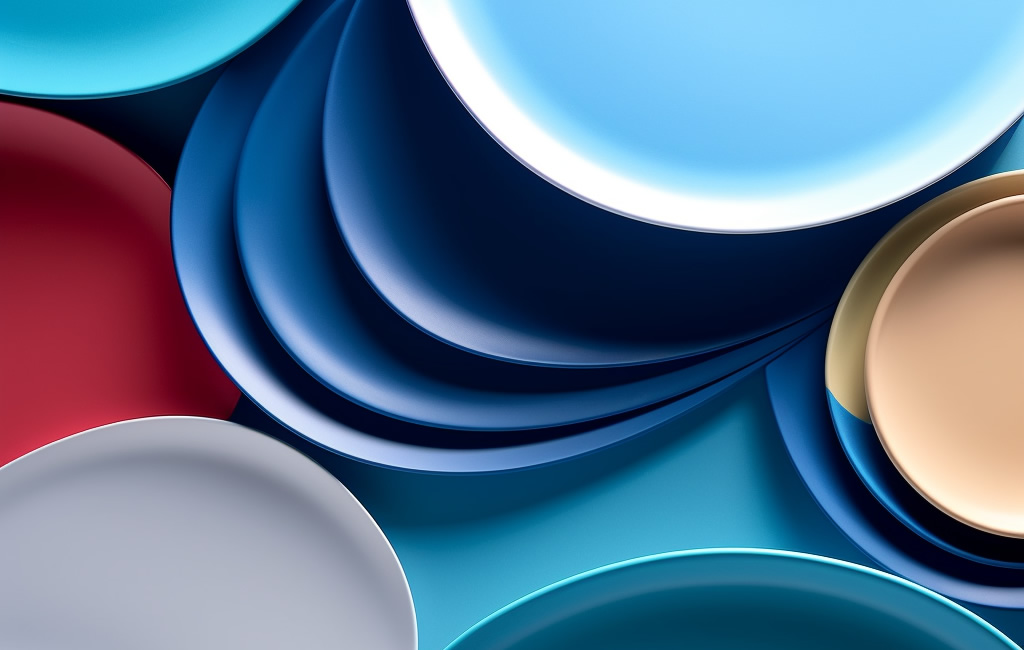 In the field ofpharmaceutical production, lithium can improve hematopoietic function and enhance human immune function. Lithium has a regulatory effect on central nervous system activity, can calm and soothe the nerves, and control neurological disorders.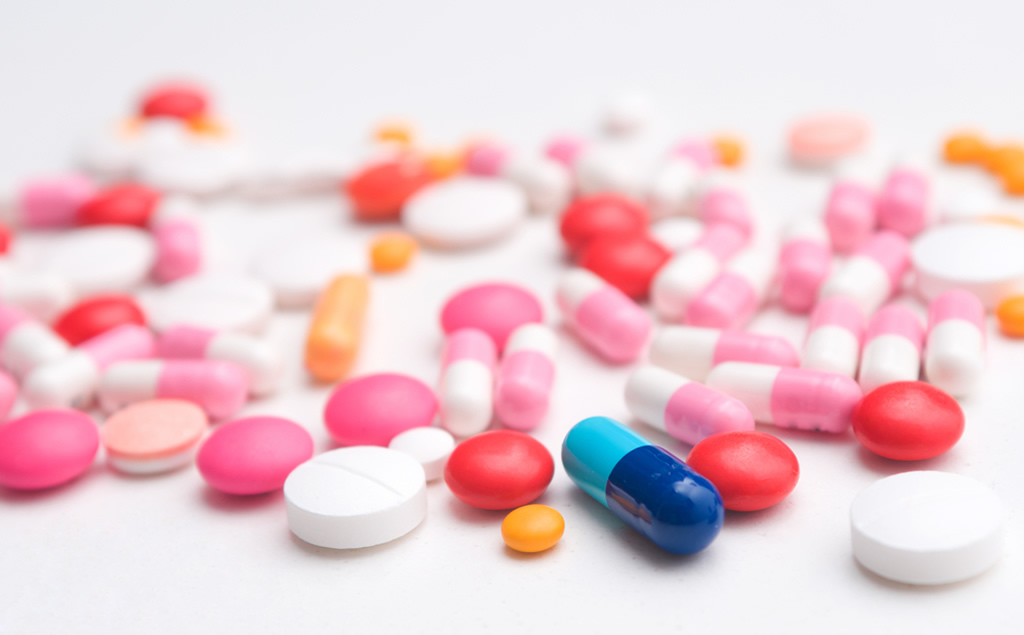 In the field of grease production, compared with potassium, sodium, and calcium-based greases, lithium-based grease has the advantages of good oxidation resistance, pressure resistance, and lubrication performance. Therefore, it is applied to aircraft, tanks, trains, automobiles, and Gold, petrochemical, radio detection and other equipment.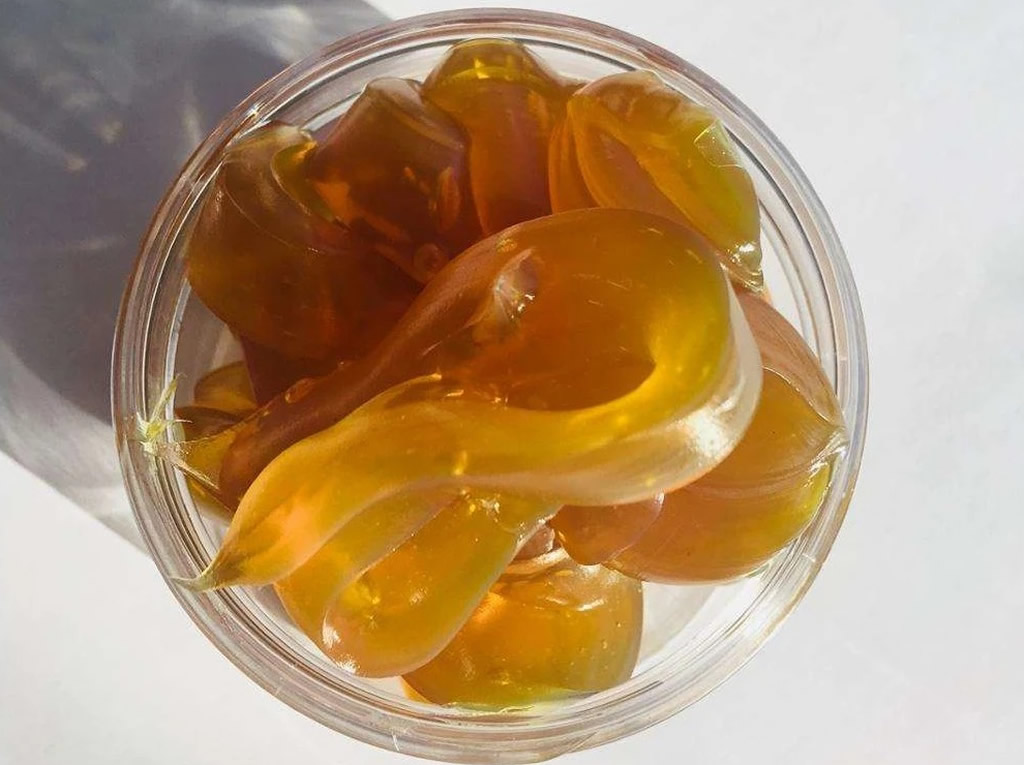 Lithium bromide is a highly efficient water vapor absorbent and air humidity regulator, which is widely used in air conditioning, dehumidification, refrigeration and air purification systems.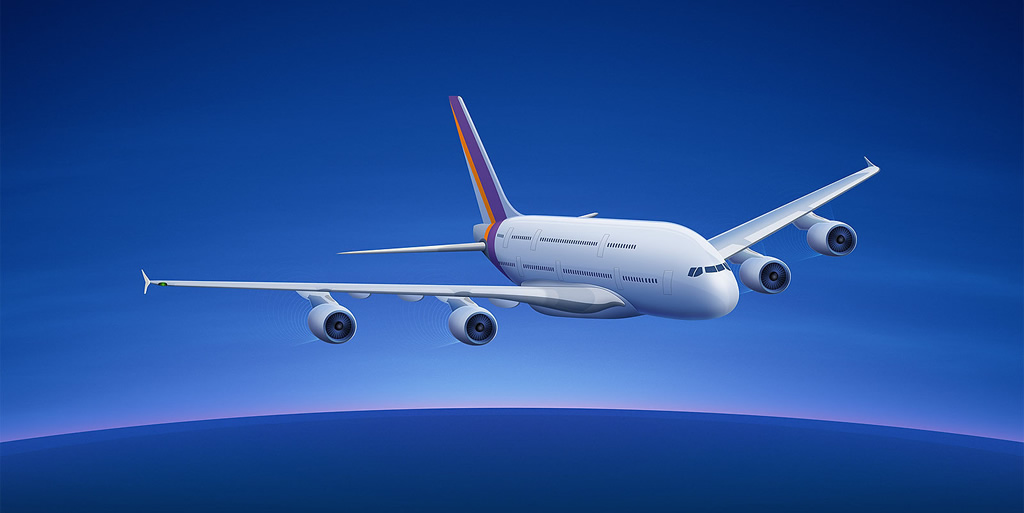 Another potential high-growth area is lithium alloys. Since lithium is the lightest metal, adding lithium to alloy materials can significantly reduce the weight of alloy materials, such as lithium aluminum alloy and lithium magnesium alloy. Some technical problems will be widely used in aerospace, automotive and other fields, thereby creating a broader market for lithium.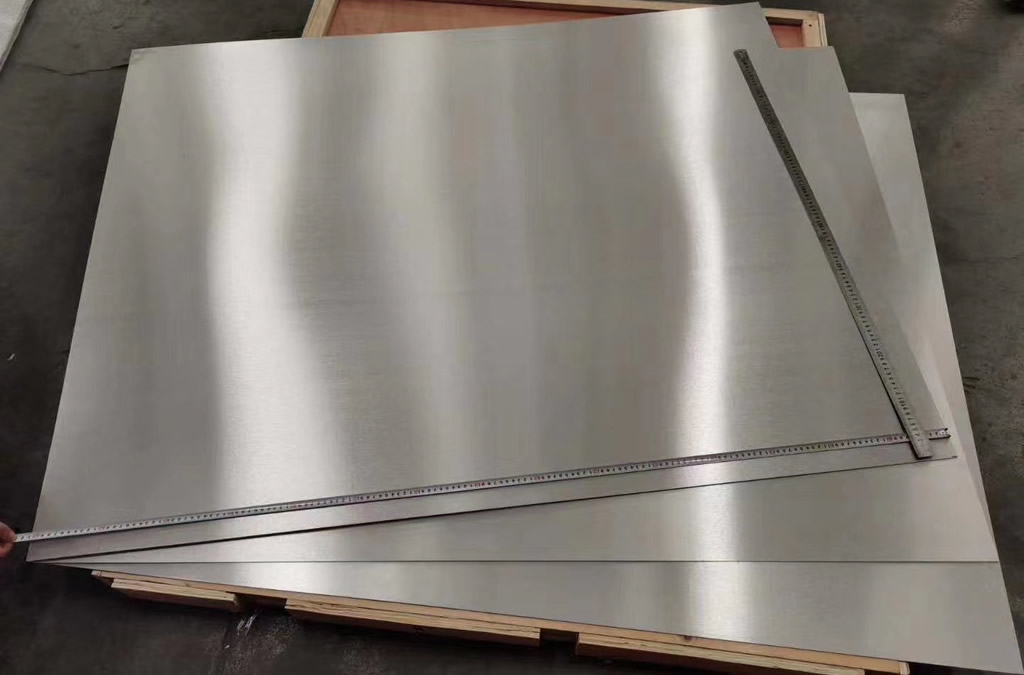 Our company can continuously and stably provide lithium materials used in traditional industries including lithium carbonate, lithium hydroxide, lithium chloride, lithium fluoride, and other lithium salts.